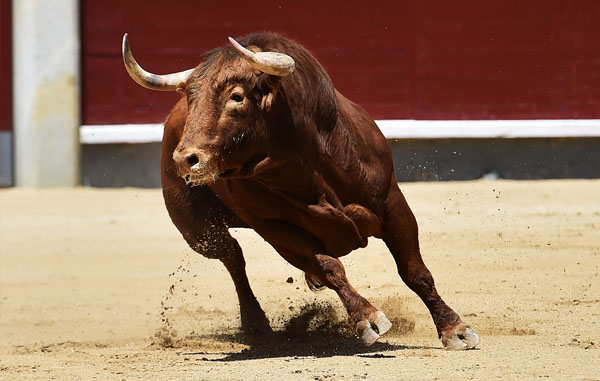 Competitive spirit
The retail ecommerce is a highly competitive space. Staying there is more challenging than getting there. We are enthusiastic about the competition and this competitive spirit fuels and drives the way we think and act. Count on us, to deliver!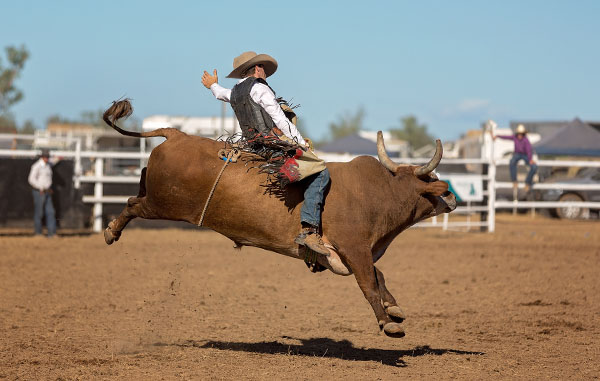 Outsmart, fearlessly
Innovation is the name of the game, be it on the product or the technology. Our speed of innovation and unique feature sets keep our customers ahead of competition
Do it right, do it together
We passionately believe that Quality is measured by the value our customer derives. Effective collaboration with clients is the key to ensuring we deliver the right value.
Our Skills & Expertise
Rodeo provides white-labelled eCommerce technology that helps grow the retailer's business. Ours is a team of Techno functional experts who understand the retail business in depth and hence our solution is as close to the real-world experience as it can get. Our state-of-the art Mobile App provides your customers a compelling user experience driving more business to you.
We are not just a technology provider, but more importantly, help you with insights and strategies towards procurement, pricing and customer acquisition. Rodeo empowers you to take on the technically advanced behemoths in the retail space enabling you to get on a more level-playing field.
Core Team
Gopi
Co-Founder & CEO
Has extensive experience in building technology solutions, product marketing, R&D. Is responsible for leading Rodeo's strategic vision and direction.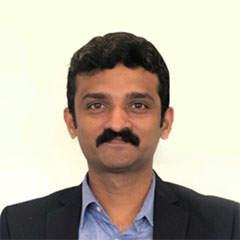 Suresh
Co-Founder & CTO
Has 18 years of experience in Technology, Product Strategy and management. Is responsible for defining the company's technical vision, implementing technology strategies, and ensuring technical resources are aligned with the company's business goals.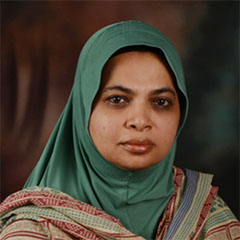 Aysha
Co-Founder & R&D Leader
Has more than 2 decades of experience in Product delivery and management, she is responsible for execution, delivery, and Quality of the product.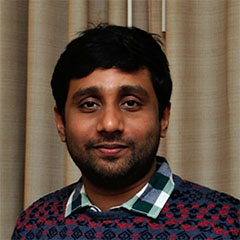 Sachin
Lead Architect
Lead Architect - With more than 14 years of experience in designing and delivering large scale enterprise solutions on cloud and mobile, is responsible for building the Rodeo software platform in line with Rodeo's vision, customer experience goals.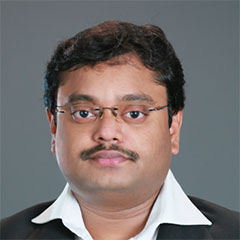 Vinod Velayudham
Regional Sales Leader
Sales veteran with 18 years of experience in Strategic Software Sales & Marketing, works with the executive team at Rodeo, to identify needs, develop action plans, and oversee implementation and monitoring of sales plans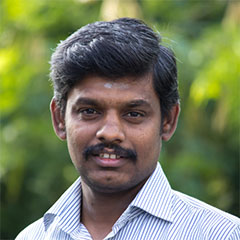 Karthik
Co-Founder & Data Leader
Has 15+ years of solid experience in Software testing, Product Management. Is responsible for execution, data quality and team performance.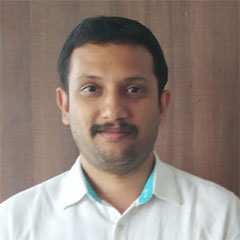 Prasanna
Co-Founder & Operations Leader
Has 18+ years of experience in product development working for various global clients, drives company results from both, an operational, and financial perspective, actively working with all the business leaders.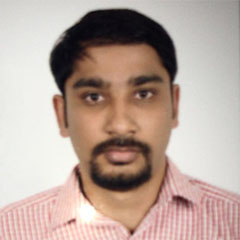 Santhosh Raja
Program Manager - Customer Success
Customer Success Leader - 10 +Years of in-depth experience across different verticals like, Customer Success, Service Delivery and Project Management, responsible for developing customer relationships driving retention and loyalty.